Bethel Free Clinic
We provide quality health care services, at no charge, to people without access to basic care.

1650 Carrol Drive Biloxi, Mississippi 39531
What We Do
The Bethel Free Health Clinic, Inc. is a registered charity in the State of Mississippi. We are a 501(c) 3 nonprofit, founded within days of Hurricane Katrina to meet the medical needs of Coast residents.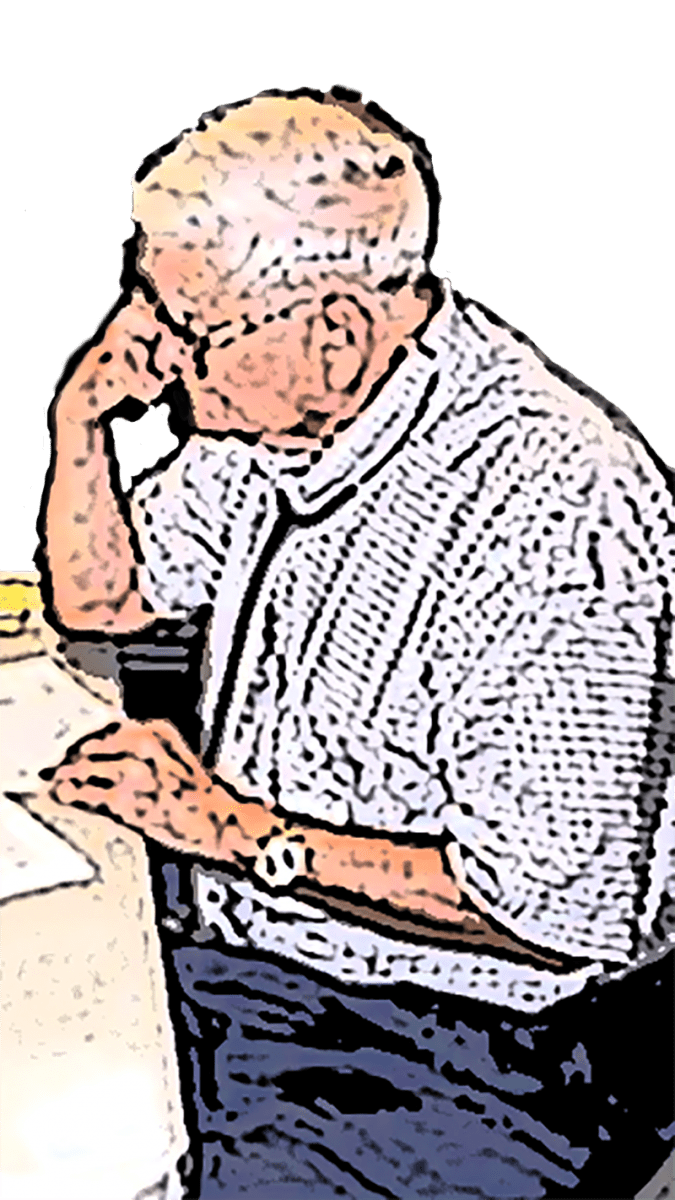 Free Walkin clinic
We are a FREE walk-in clinic that provides health care for uninsured and underinsured Gulf Coast residents

Our Patients
Patients are 18 years old and older. When our doors open patients will sign in and will be seen in that order.
Medication
We provide medicines that we have in-house or give prescriptions as needed.
Specialty Care
We have developed relationships with some community providers to whom we refer patients for needed specialty health care.

Volunteers
Call or e-mail us for a time to come by so we can interview you. We'll get to know you and you'll learn about all the opportunities we have for volunteers.
Habla espanol?
Necesita tener una persona que habla ingles con usted