Bethel Free Clinic
We provide quality healthcare, at no charge, to people who have no health insurance.
Everyone has something to give and every act of generosity counts.
Be a part of the global generosity movement and celebrate all acts of giving.
New COVID-19 Guidelines
The Bethel Free Health Care Clinic is adopting the following Mississippi State Board of Health guidelines. These guidelines will be enforced, until further notice:
Clinic personnel will ONLY be available on Tuesday and Thursday morning from 8 am – 12 pm
To refill medications for existing patients. Please call the clinic at 228-594-3640 for ALL refill requests.
The clinic may see EXISTING PATIENTS for chronic disease symptoms. Please call the clinic for prescreening BEFORE YOU COME TO THE CLINIC. You will be questioned on the telephone to determine if your issue warrants a clinic visit.
If you have any of the following symptoms when you call, you may be sent to a Covid-19 testing center.
Fever
Cough
Chills
Unusual tiredness
Loss of taste or smell
Diarrhea and/or nausea and vomiting
Difficulty taking a deep breath
DO NOT COME TO THE CLINIC UNLESS DIRECTED BY CLINIC PERSONNEL.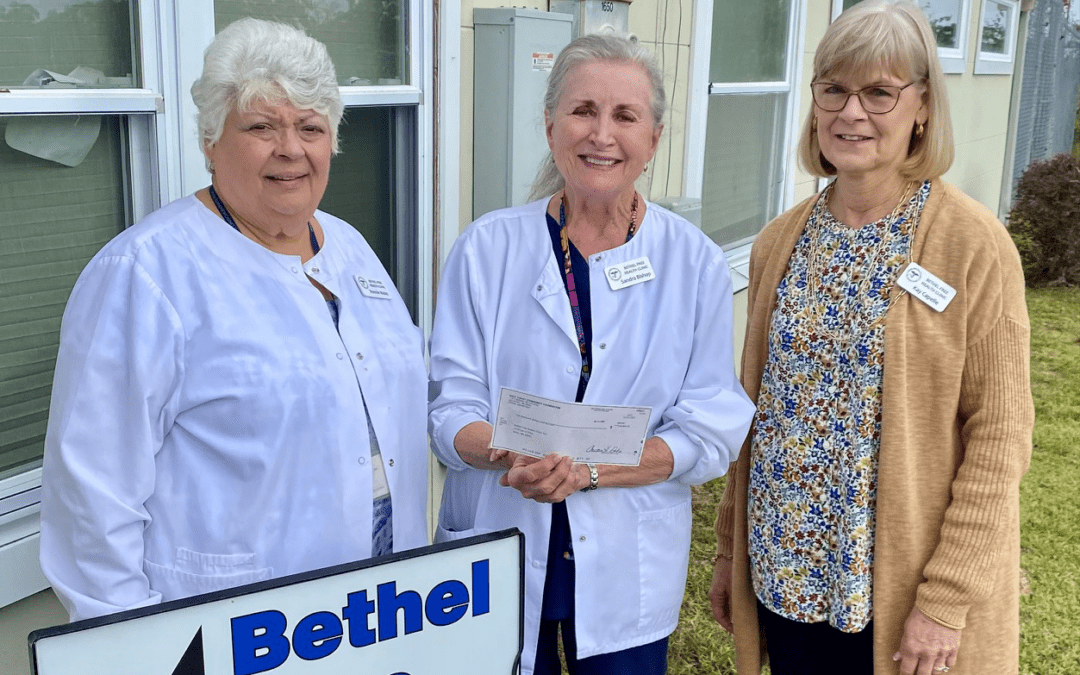 For the second time in two years, Bethel Free Health Clinic has been awarded an 'Operation Round Up Grant' from the Coast Electric Community Trust. These grants are funded by the generosity of Coast Electric members who round up their monthly electric bills.  Bethel Clinic will be using the grant monies for patient care needs.  A big "Thank You" to Sandra Bishop, who wrote and submitted the grant on behalf of Bethel, and to Coast Electric and its generous customers!

1650 Carrol Drive Biloxi, Mississippi 39531
our Facebook Page for open hours.
Due to a staffing shortage, Bethel Free Health Clinic is currently unable to offer Tuesday afternoon hours.  Clinic hours will be 8 am - 11:00 am on Tuesdays and Thursdays
What We Do
The Bethel Free Health Clinic, Inc. is a registered charity in the State of Mississippi. We are a 501(c) 3 nonprofit, founded within days of Hurricane Katrina to meet the medical needs of Coast residents.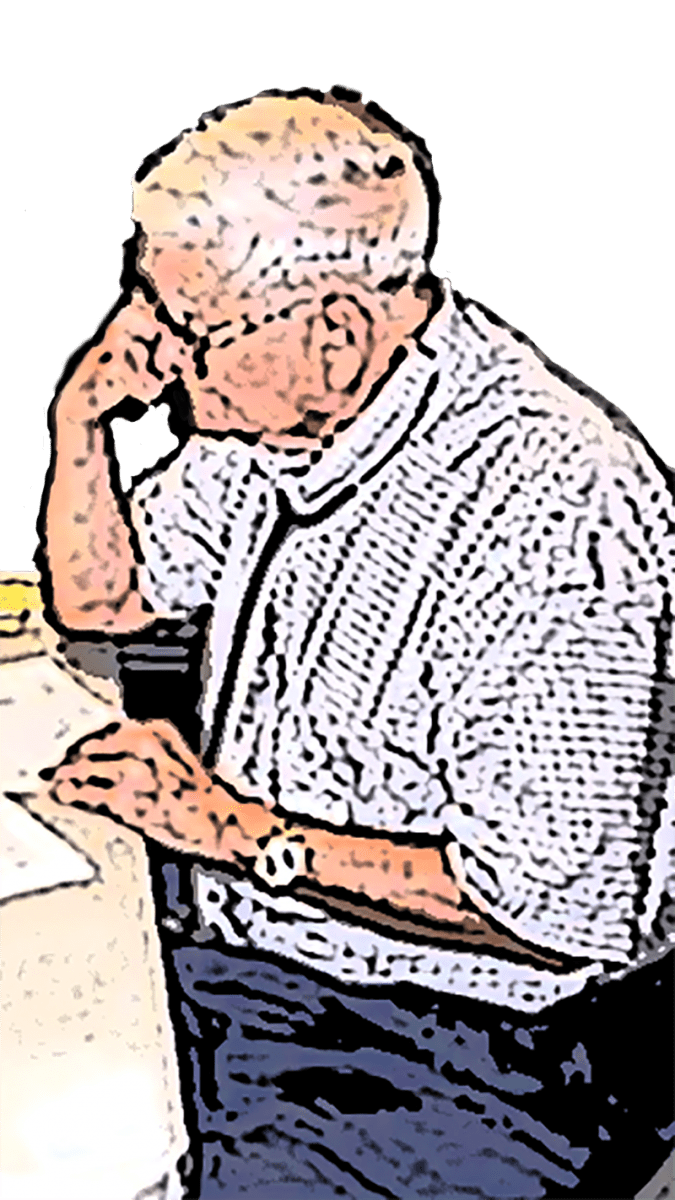 Free Walk-in clinic
We are a FREE walk-in clinic that provides health care for Gulf Coast residents with no health insurance.

Our Patients
Patients are 18 years old and older. When our doors open patients will sign in and will be seen in that order.
Medication
We provide medicines that we have in-house or give prescriptions as needed.
Specialty Care
We have developed relationships with some community providers to whom we refer patients for needed specialty health care.

Volunteers
Call or e-mail us for a time to come by so we can interview you. We'll get to know you and you'll learn about all the opportunities we have for volunteers.
Habla espanol?
Necesita tener una persona que habla ingles con usted