Bethel Free Clinic
Your donation means so much to a community in need of medical resources. Without your generous donation, we would be unable to provide these vital services.

1650 Carrol Drive Biloxi, Mississippi 39531
What We Do
We are a FREE walk-in clinic that provides health care for uninsured and underinsured Gulf Coast residents. We treat an average range of 25-30 patients a week. Patients are mainly adults, few children are seen. When our doors open patients will sign in and will be seen in that order.
We provide medicines that we have in-house or give prescriptions if needed.
We have developed relationships with some service providers to whom we refer patients for needed specialty health care.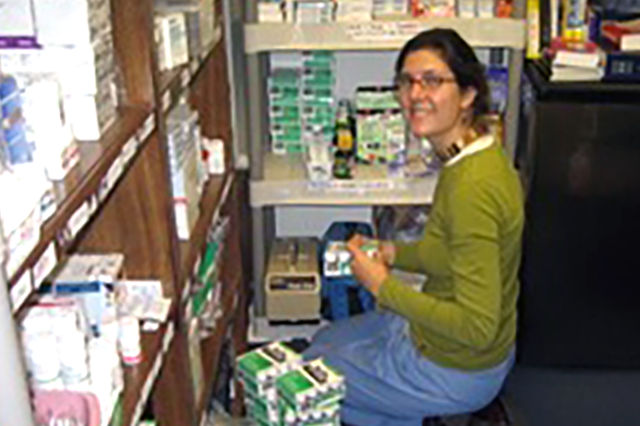 Volunteers
We are seeking a volunteer Physician so we can offer more medical services per week. We are seeking a volunteer Dentist so we can offer Dental services to our clients.