Bethel Free Clinic
Your donation means so much to a community in need of medical resources. Without your generous donation, we would be unable to provide these vital services.

1650 Carrol Drive Biloxi, Mississippi 39531
our Facebook Page for open hours.
Due to a staffing shortage, Bethel Free Health Clinic is currently unable to offer Tuesday afternoon hours.  Clinic hours will be 8 am - 11:00 am on Tuesdays and Thursdays
What We Do
We are a FREE walk-in clinic that provides health care for uninsured and underinsured Gulf Coast residents. We treat an average range of 25-30 patients a week. Patients are mainly adults, few children are seen. When our doors open patients will sign in and will be seen in that order.
We provide medicines that we have in-house or give prescriptions if needed.
We have developed relationships with some service providers to whom we refer patients for needed specialty health care.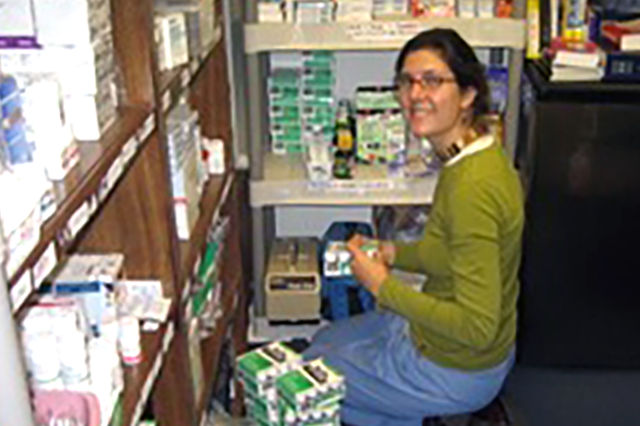 Volunteers
We are seeking a volunteer Physician so we can offer more medical services per week. We are seeking a volunteer Dentist so we can offer Dental services to our clients.